HE CAN BE IN YOUR WALLS NOW!
---
my life is different now, 3 years after this silly little asshole came out. i was a teenager and DG was meant to be downloaded by 25 people, but things worked out differently :)

i'm happily making new crimes elsewhere across the web - but now, i return here. to you. not because of the MULTIPLE SECRET CREATIVE PROJECTS I have in flight, but because another joke has gotten extremely out of hand.

so... big news...
PUT DESKTOP GOOSE ON YOUR DESK TOP.
LIMITED AVAILABILITY.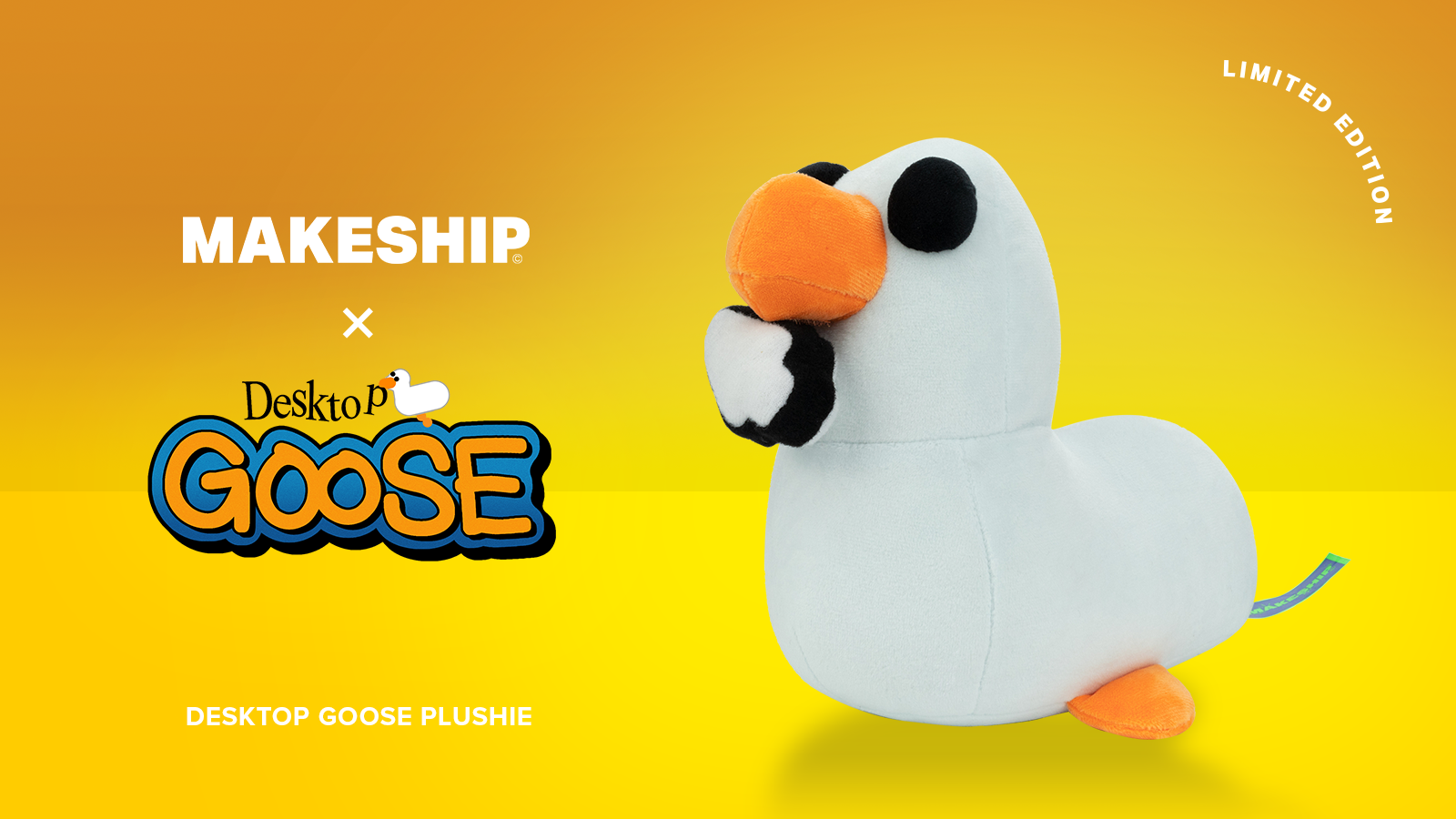 BUY YOURS BY CLICKING HERE
I CANNOT BELIEVE THEY LET ME MAKE A PLUSHIE.
i'm going to bolster this with special bonus desktop toy fun for people who purchase it, yet to be announced, so get Hyped for that!
it sincerely means a lot to be able to do something like this with the goose on my own terms, especially after a lot of people tried lightly exploiting me in the aftermath of the launch because 'thing was popular'. it's part of why i haven't done much of this since. if you want to help me pay my rent and continue making NEW experiments while getting a wonderful plush, here's your chance.

anyway, i'm glad you're around, and thanks for enjoying my art.
i hope your day rocks.
Files
DesktopGoose v0.3 (Windows)
4 MB
Feb 11, 2020
Desktop Goose v0.22 for Mac
14 MB
Feb 11, 2020