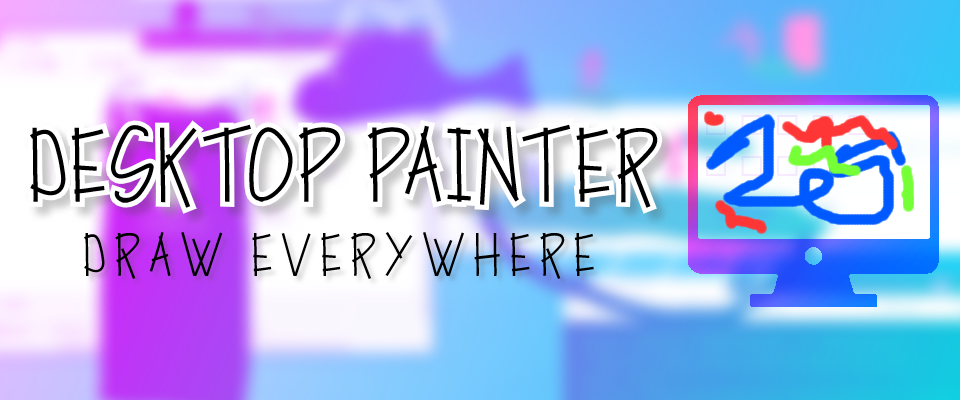 Desktop Painter: Draw EVERYWHERE | The Unofficial Sequel to MS Paint
A downloadable spiritual experience for Windows
Check me out on twitter at @samnchiet

Introducing the spiritual sequel to MS Paint that never was...

MankeySoft Paint 2! Er... Desktop Painter!

Paint your entire computer desktop, all the time.

The ultimate procrastination tool; Scribble out your screen to make your computer borderline unusable, or recreate The Last Supper around your desktop icons!

We are witnessing the BIRTH of a NEW ART FORM ladies and gents. Picasso? Could never. Michelangelo? He's dead. YOU are at the center of the revolution... of art de desktop.


Download
Click download now to get access to the following files: